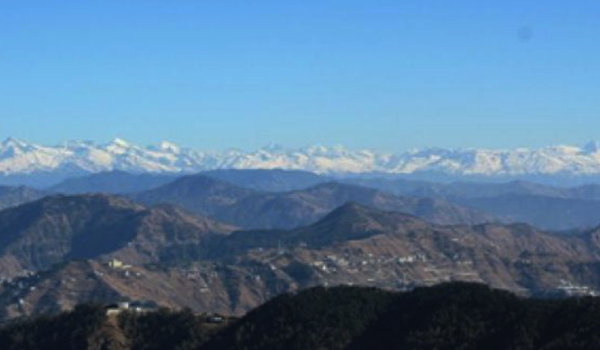 Intro - Clouds dipping in the valleys, hanging cliffs, forested path, trails branching off in both directions, calls of some Himalayan birds and a few village houses sheltered by the wilderness are the main features of this trek. There is nothing here that does not fascinate you. You are going to be here with yourself. Locals visit the temple on the top of the Shali peak almost every week that is dedicated to Maa Bhimakali and is situated on a round shaped plateau with a square platform on the top.
We drive out of Shimla for about 40 kilometre till the bottom of the peak from where a narrow trail whirls up around the hills and through the dense blue pine & cedar forests and Rolling Meadows
Highlights : Hill villages, thick forests, lovely landscape, hiking and on a clear day the stunning view of Himalaya.
Lunch : Carry pack lunch
Timing - 8.30 AM - 6:00 PM
Rates : Rs. 3500/- per day.(upto a group of 4 person),
Extra person - Rs. 700/- per person
Include : Water bottle, chocolate and a packet of chips for everyone,
Not Include : Lunch, transport.
A vehicle is required. Cost of AC Innova (if required) - Rs. 4000/-
Carefull : Dress casually, wear sunglasses, and walking shoes. Do not forget to carry an umbrella and a raincoat during the monsoon.
Validity : This package is available throughout the year, except on a Snowy day or I there is snow on the way. Check in advance.